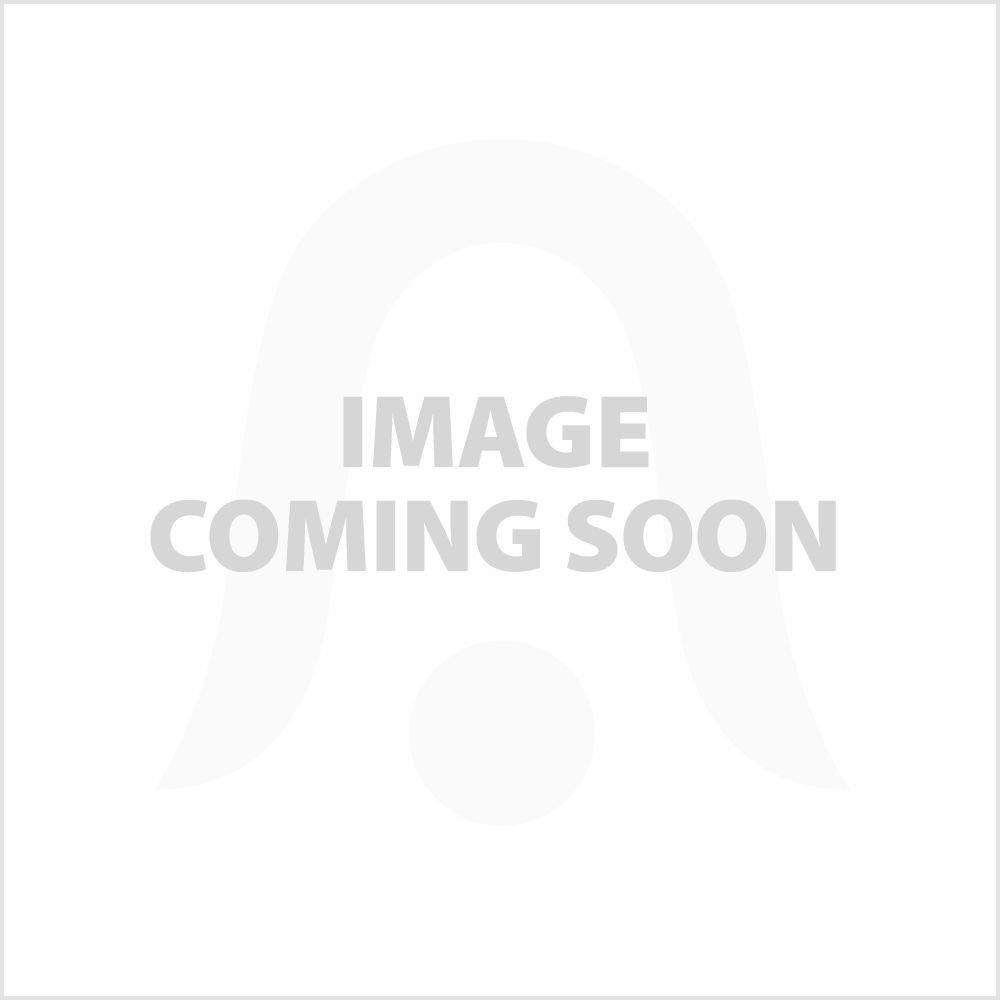 Winterberry Square Platter With Handle
This product is currently not available.
We are sorry, this item is not available for purchase at this time.
Selected option not available
Pfaltzgraff Winterberry Collection features timeless motif in elegantly sculpted dinnerware and serveware. This attractive and practical square platter with handles features scalloped edges and measures 15.25'' x 15.25''.
Web ID: P000424795
Dishwasher Safe
Microwave Safe
Imported
Limited Inventory
Ceramic
You'll love these
If you liked that...