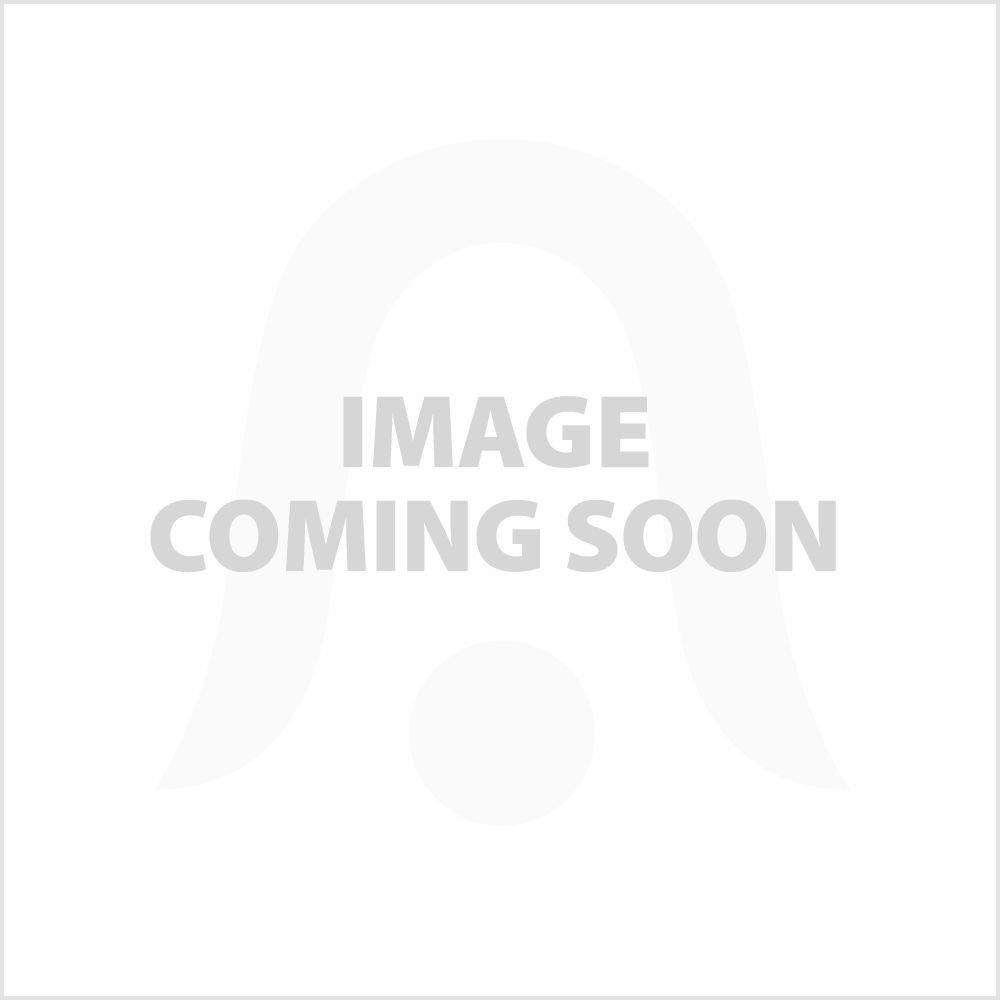 Online Only
Night Before Christmas Box with Lid
This product is currently not available.
We are sorry, this item is not available for purchase at this time.
Selected option not available
This Fitz and Floyd box conjures up nostalgic memories of Christmas' past. This red and green box is perfect for decoration or holding holiday goodies. Measures 3.5'' x 3.5'' x 5'' and holds 8 oz. a perfect addition to the Fitz and Floyd Night Before Christmas Santa collection.
Web ID: P000377701
Hand Wash
Imported
Limited Inventory
You'll love these
If you liked that...